Wholesale of cylindrical magnets, magnet types: shape magnets: square magnets, tile magnets, special-shaped magnets, cylindrical magnets, ring magnets, disc magnets, magnetic bar magnets, magnetic frame magnets, attribute magnets: samarium cobalt magnets, NdFeB magnets (magnets), ferrite magnets, AlNiCo magnets, FeCrCo magnets, industry magnets: magnetic components, motor magnets, rubber magnets, plastic magnets, etc. Magnets are divided into permanent magnets and soft magnets. Permanent magnets are added with strong magnetism, so that the spin of the magnetic substance and the angular momentum of electrons are aligned in a fixed direction, while soft magnetism is added with electricity. (It is also a method of adding magnetic force) Waiting for the current to remove the soft iron will slowly lose its magnetism.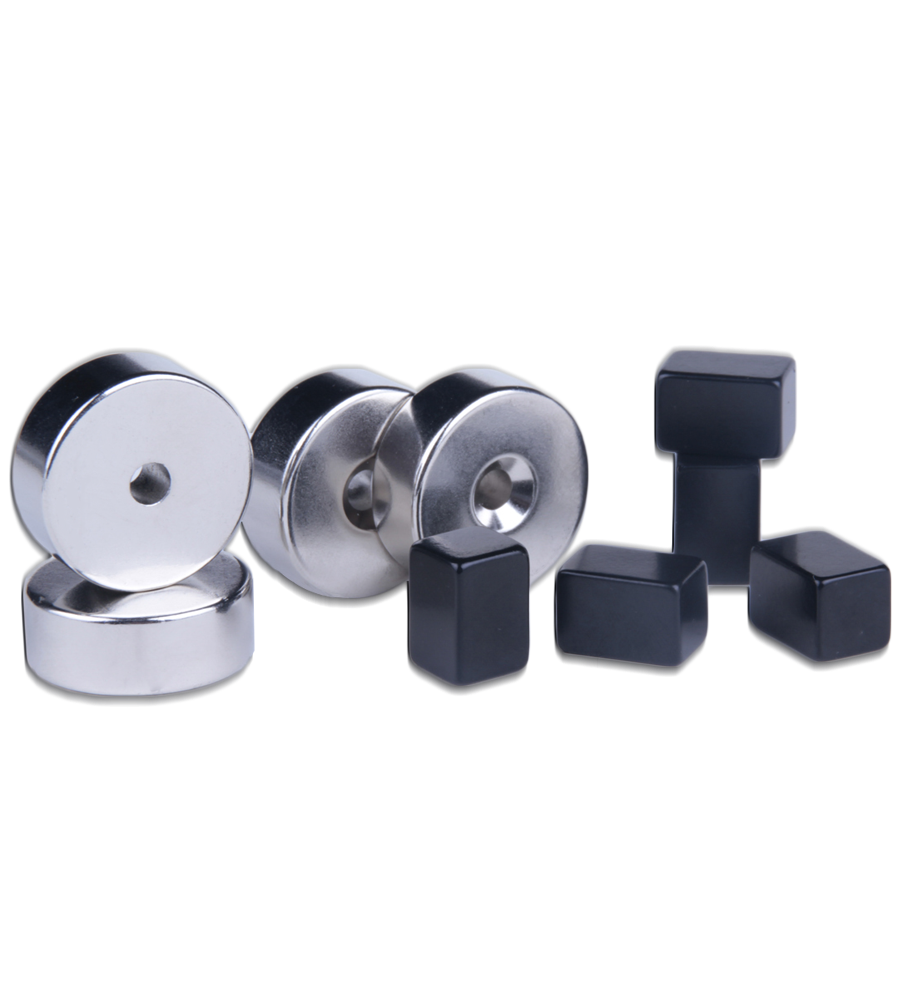 Custom-shaped magnets features the same shape and size of the magnetic generator but has the capability to be customized into any specific shape. In this way, the custom-shaped neodymium magnet can be given the shape as per the specific requirements.
You can custom Shaped Neodymium Magnet with a custom-made disc, ring, disc/ring/block/segment etc. It also has additional features like an adjustable ring/disc and ring/block cutout, adjustable pin number etc.



Ningbo Keke Magnet Industry Co., Ltd is outstanding China shaped NdFeB Magnets Company, custom wholesale shaped Neodymium Magnet for sale.