The direct suction of the magnet may cause pinching injuries, especially the strong NdFeB magnets and large magnets, which are more harmful to the human body. The damage of magnets entering the body through the mouth is more serious, and it may cause harm to life. Because the magnet itself is magnetic, the mutual attraction in the body will cause intestinal perforation in the body, and then cause massive bleeding, which will endanger the situation. For life, please be careful with the magnets to play directly with children.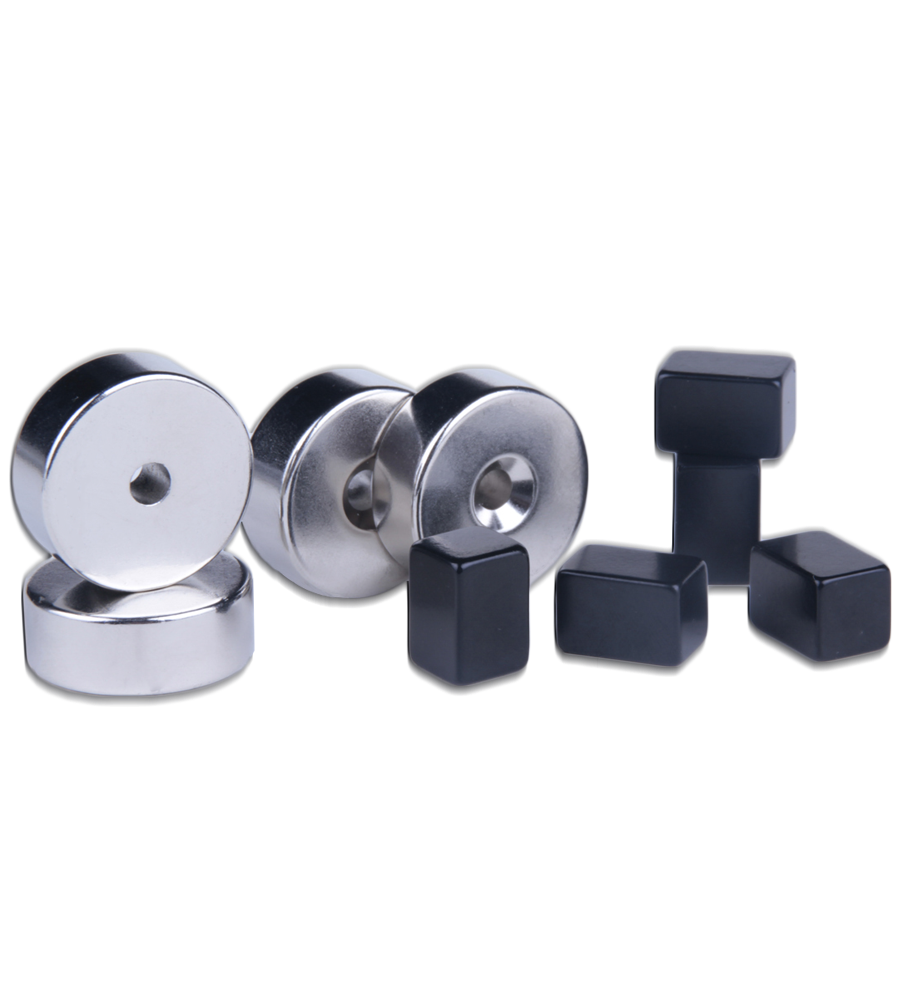 The main component of natural magnets: iron tetroxide, chemical formula Fe3O4, often called "magnetic iron oxide". It is a magnetic black crystal. It can be regarded as a compound composed of ferrous oxide and iron oxide. It is insoluble in water and cannot react with water. Reacts with acid, insoluble in alkali.
Mainly used for making primers and topcoats, magnetic materials for the electronics industry, and rust inhibitors for the construction industry. Limited by Joule magnetostriction, conventional magnets can only be used as actuators that apply force in one direction. Even actuation in only two directions requires a large number of bulky magnets, which increases build-up and reduces efficiency. Instead, non-Joule magnetostrictive magnets can be retracted in all directions simultaneously, so making compact omnidirectional actuators would be easy to implement.