Magnetic rods are mainly used to filter various fine powders and liquids. Iron-containing impurities in semi-liquids and other magnetic materials consist of an inner core and an outer cladding. The magnetic core includes a cylindrical magnet block. and magnetic disks. A good magnet bar should have a uniform spatial distribution of magnetic induction lines. The distribution of the large magnetic induction points of the entire magnet bar should be as sufficient as possible. Because it is usually placed on a moving product transmission line, the surface should have a small smoothing resistance and be environmentally friendly. substances, avoid contaminants and the environment.
The working environment of the magnetic rod determines that it must have certain corrosion resistance and high temperature resistance, and in some cases, it requires relatively strong magnetic induction. Different magnetic inductions can be obtained by using magnetic sheets of different thicknesses. The choice of different magnets can determine its large magnetic induction and temperature resistance. Typically, a surface magnetic induction of 12,000 gauss or higher must be achieved on a conventional 1-inch diameter bar magnet. N40 or higher type NdFeB magnets are required. High temperature bar magnets usually choose samarium cobalt magnets with a temperature higher than 150 degrees. However, samarium cobalt is not an option for large diameter rods. After all, the price of samarium cobalt is very high, and the price of a magnetic rod with a diameter of 50*500 is tens of thousands of yuan.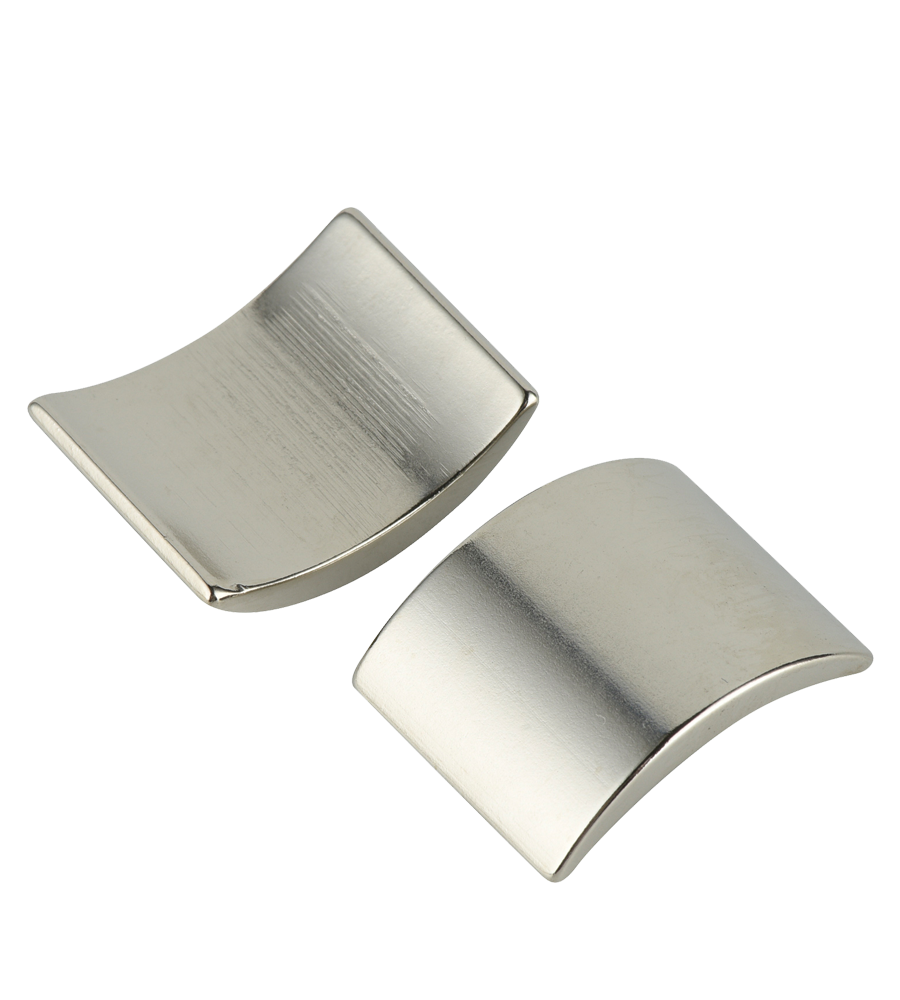 The magnetic induction intensity on the surface of the magnetic rod is proportional to the small particle size that can be adsorbed. In batteries, pharmaceuticals, and other fields, fine iron impurities can also have a big impact, so magnetic rods of about 12,000 gauss are used. Other areas can use lower.
In the process of using the fluid, there will be some irreversible internal magnetic energy loss. If the loss exceeds 30% of the initial strength or the surface of the iron plate, when the stainless steel tube is worn and broken, the magnetic bar needs to be replaced, and the magnetic force of the magnet is not allowed to leak. The rod continues to work, the magnet is usually brittle, and the surface is also coated with some oil, which is relatively polluting to the environment.
The magnet bar is refined through 5 processes. Mainly used for iron needles in raw materials; the actual surface magnetic field can reach 6000~11000 Gauss, and can also be customized according to the specific requirements of customers. Due to the use of ultra-high coercivity magnets, it is sealed with silicone or argon arc welding, and special science and technology are used.
The characteristics of the super magnetic rod are: poles for effective iron removal, large contact area and super magnetic force. In the iron removal container, it can be customized according to user requirements. Mainly used in plastics, food, environmental protection, filtration, chemical industry, electric power, building materials, ceramics, medicine, powder, mining, coal and other industries.
The magnetic rods are equipped with stainless steel protective sleeves, which can effectively protect the magnetic rods from damage. Pulling the iron is convenient and quick; pull the magnetic rod, the ferromagnetic substance adsorbed on the magnetic rod will be automatically separated and dropped. Continuous work; when the iron is drawn out layer by layer without stopping the feeding, the raw material can continue to work.
Magnetic bars are mainly used to remove ferromagnetic impurities in powders, granules and liquids or slurries. They are widely used in ceramics, electricity, mining, plastics, chemicals, rubber, medicine, food, environmental protection, pigments, dyes, electronics, metallurgy and other industries.