How to distinguish the north pole of a strong magnet without marking it? Apparently it is impossible to tell with the eyes alone. The powerful magnet can be approached with a compass, and a pointer pointing to the north pole of the earth will point to the south pole of the powerful magnet. Always be very careful, because the strong magnets will stick to each other and may pinch your fingers.
When the strong magnets are attracted to each other, the strong magnet itself may be damaged due to bumping (knocked off corners or knocked out cracks). Keep strong magnets away from items that are easily magnetized, such as floppy disks, credit cards, computer monitors, watches, mobile phones, medical equipment, etc. Strong magnets should be kept away from pacemakers. For larger standard strong magnets, plastic or cardboard spacers should be added between each piece to ensure that the strong magnets can be easily separated. The strong magnets should be stored in a monotonous, constant temperature environment as much as possible.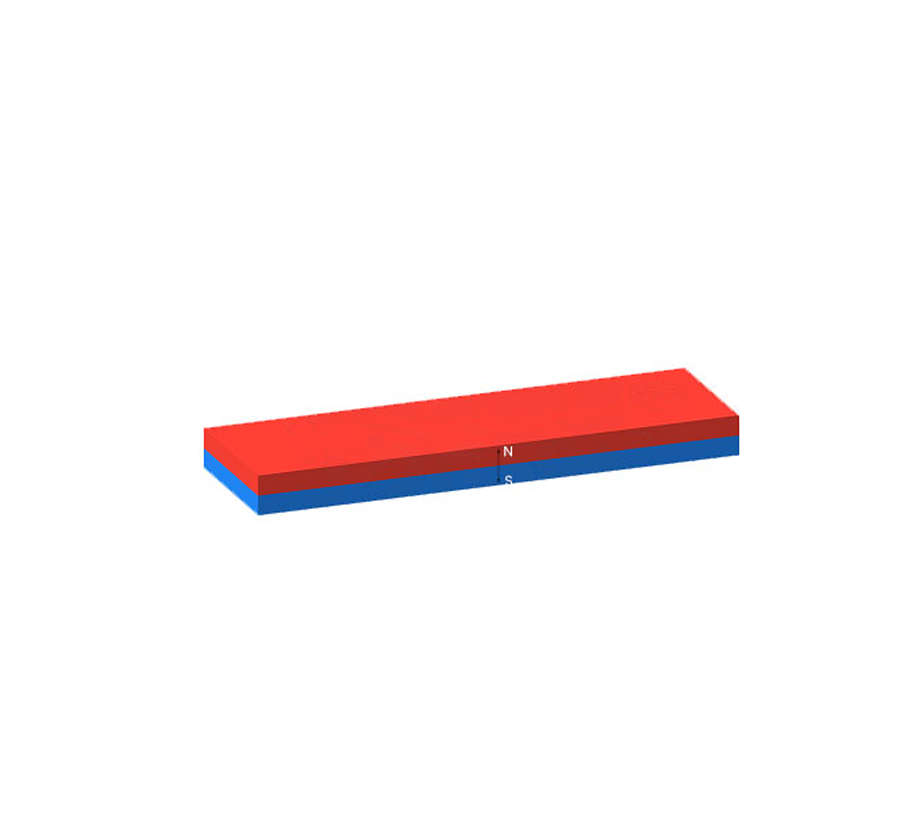 Only the material that can be adsorbed on the
strong magnet
can play the effect of isolating the magnetic field, and the thicker the material, the better the effect of isolating the magnetic field. What is the strongest powerful magnet in Fuqiang Magnetic Industry? Nowadays, the most powerful strong magnets are rare earth strong magnets, and among rare earth strong magnets, NdFeB is the most powerful strong magnet. But at temperatures above 200 degrees Celsius, samarium cobalt is the most powerful magnet.
Types of strong magnets: strong magnets, should be called magnetic steel, English Magnet, magnetic steel is mainly divided into two categories, one is soft magnetism, the other is hard magnetism; soft magnetism includes silicon steel sheet and soft strong magnet core; hard magnetism Including AlNiCo, Samarium Cobalt, ferrite and NdFeB, among them, the most expensive is SmCo magnet, the cheapest is ferrite magnet, the most functional is NdFeB magnet, but the function The most stable and the best temperature coefficient is AlNiCo magnetic steel. Users can choose different hard magnetic products according to different needs.