Magnetic bar is a commonly used magnetic material, we can see it in many occasions, it is not only widely used, but also has superior performance, good stability and longer use time. In order to better understand the magnetic bar, the following will briefly analyze the product characteristics, working principle and application scope of the magnetic bar.
1. Product features:
No energy consumption, no pollution, can be installed in any position on the production line in contact with the material, saving space and easy to install. The magnetic bar iron remover uses rare earth alloy NdFeB as the magnetic source, which has strong magnetic force, simple structure and long service life. Specifications and styles can be changed and customized according to customer's usage requirements and production site conditions.
2. Working principle:
The magnetic bar is made of high-quality stainless steel tube and high-boron rare earth alloy NdFeB, which is made by special manufacturing method. Can be combined on a fixed frame to form a magnetic filter. When the iron-containing material passes through, it is attracted by the magnetic rod and firmly adsorbed on the pipe wall of the magnetic rod, which ensures the integrity of the upstream and downstream equipment and the safety of the product during the iron removal process.
3. Scope of application:
The magnetic rod is mainly used to remove ferromagnetic impurities in powder, granular and liquid or slurry. It is widely used in ceramics, electricity, mining, plastics, rubber, environmental protection, pigments, dyes, electronics, metallurgy and other industries.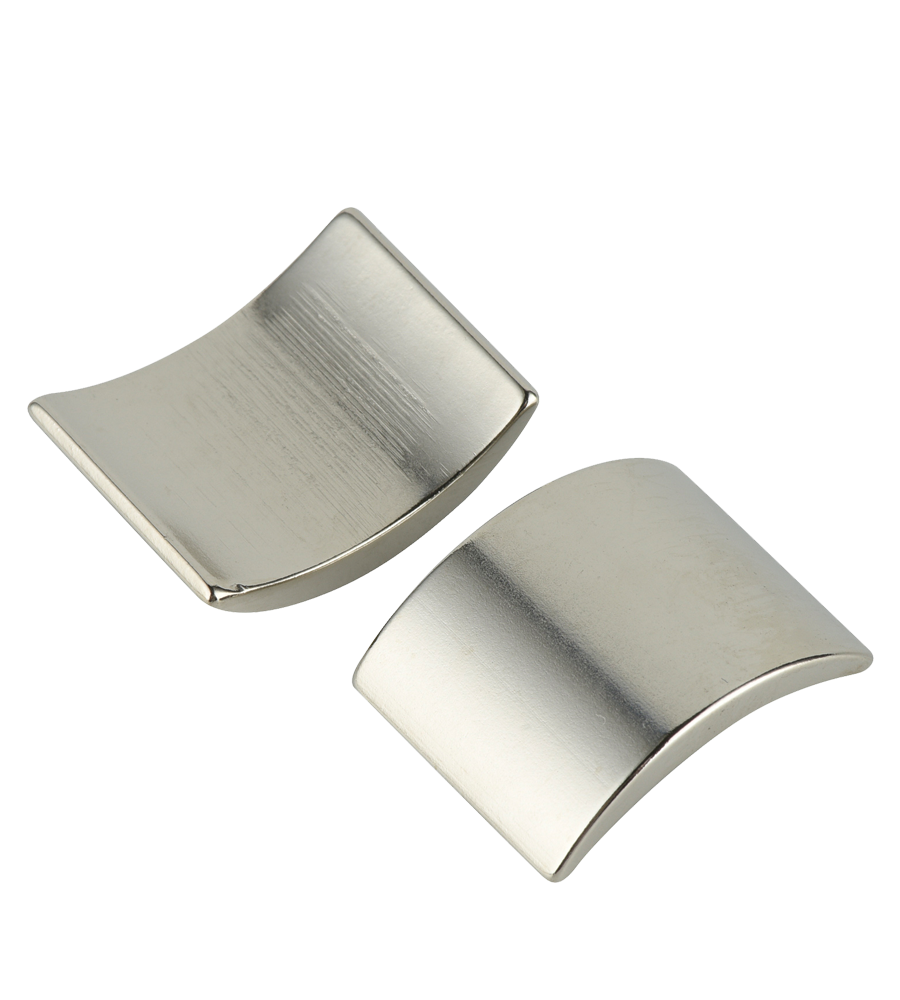 1.Ndfeb Magnet Grade: N35UH
2.Size:50*50*6MM
3.Coating: Ni plated
4.Excellent demagnetization resistance capability