In the magnet industry, it is usually difficult to distinguish between magnets and magnets. Let's analyze the relevant data and differences between magnets and magnets.
Let's talk about magnets first. The so-called magnets are magnets that may adsorb iron substances. Such magnets can be adsorbed without gaps for a long time, and it takes a certain amount of force to separate the iron substances from the magnets. There are many kinds of raw materials for magnets, the common ones are NdFeB, ferrite, AlNiCo, SmCo, FeCCO, etc. Among them, the magnetism of NdFeB is strong, which is a strong magnet, which usually requires strong adsorption ability, and NdFeB will be the first choice.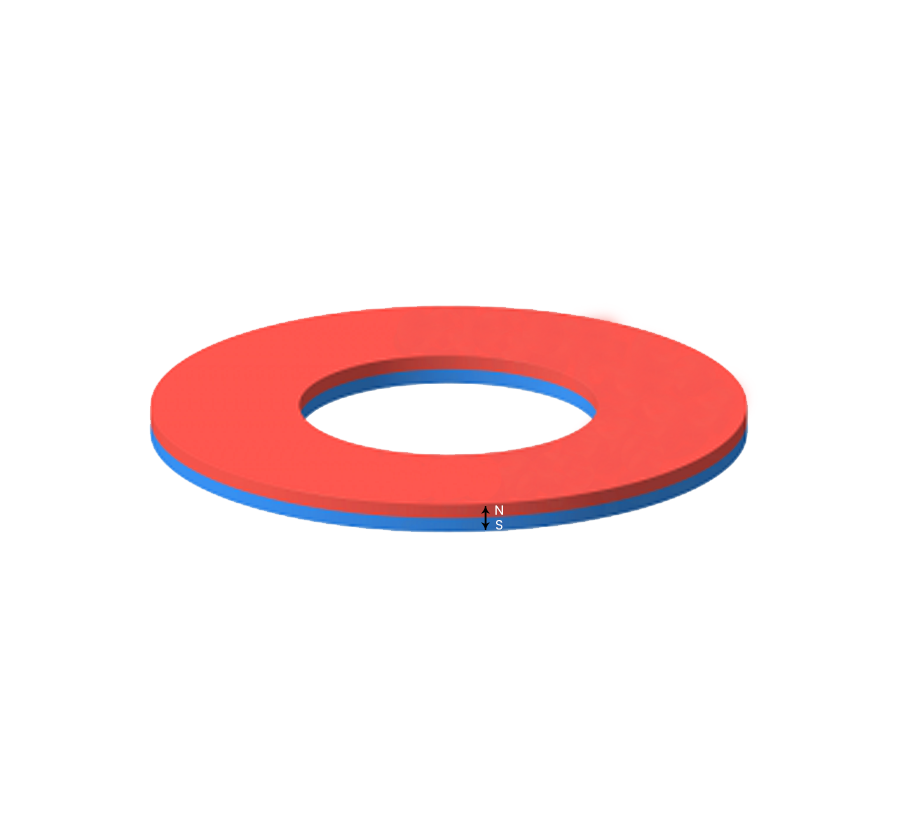 As for magnets, they are widely used in some application teaching fields or industrial fields. More than magnets means one more use of electricity. As the name implies, it is necessary to use an electromagnet. What is said in the teaching is that only an iron nail is wound around a satisfactory copper wire, and after electrification, a magnetic field can be generated, and then it is used to adsorb some iron substances.
In the industrial field, it is necessary to generate a satisfactory push-pull or adsorption force. The strength of the magnetic field is determined according to the size of the current, and then the force generated determines the use of the magnet. Common ones such as automatic doors in some occasions, ATM teller machines in banks, cash registers in supermarkets, card punching machines in high and low shifts, and gas dispensers in gas stations. These are all magnet applications related to our daily life. Some invisible applications, such as the computerized flat knitting machine for knitting sweaters, the sock knitting machine, the underground parking lot equipment, or the entertainment we go to in our spare time. These use the category of magnets, which is a principle of electromagnetism.