How to protect the magnetism of magnets, let's talk about it for you: Magnets are also called magnets, which are objects with magnetic fields around and themselves. There are two types of natural and artificial. Artificial magnets are usually made of metal alloys, which have strong magnetic properties. Ferromagnetism refers to the magnetic state of a material, an object with spontaneous magnetization.
After some materials are magnetized under the action of an external magnetic field, even if the external magnetic field disappears, they can still maintain their magnetism in the state of magnetization, which is spontaneous magnetization. All permanent magnets are either magnetic or sub-magnetic. Basically the concept of magnetism includes any substance that exhibits magnetism in the absence of an external magnetic field.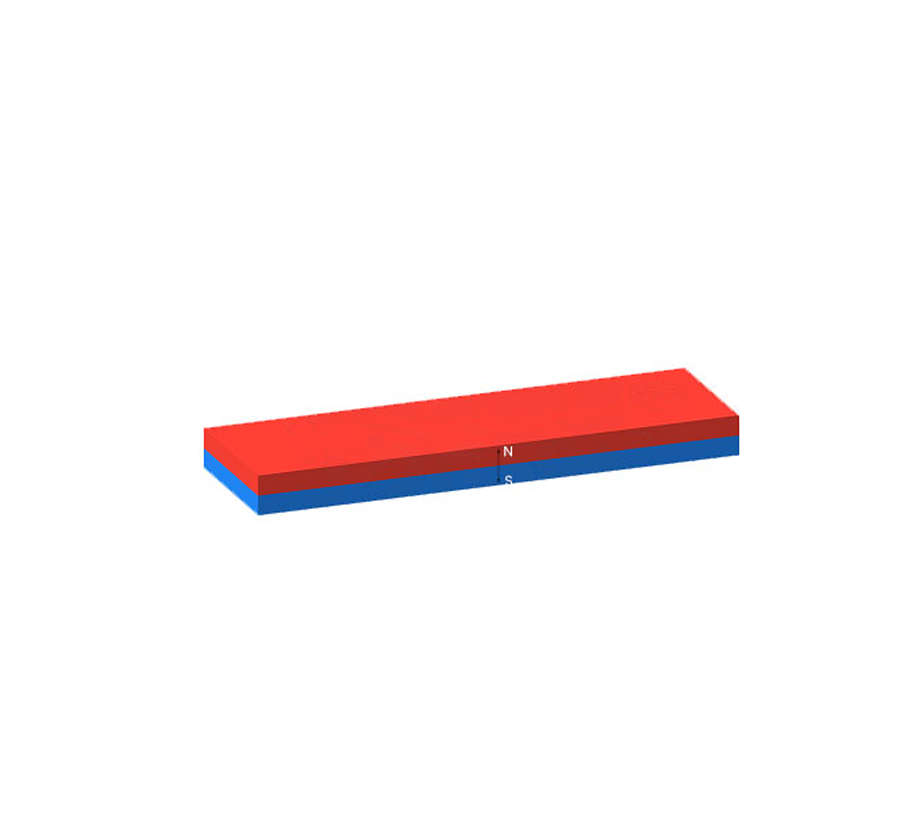 Through a deeper understanding of different display magnetic substances and their magnetic properties, and a more precise definition of the concept. A substance is said to be magnetic when all the magnetic ions in its primary cell point in its magnetic direction. If only part of the ion's magnetic field points in its magnetic direction, it is called submagnetism.
If the directions in which the magnetic ions are pointing just cancel each other out, it is called antimagnetism. The magnetic phenomenon of matter has a critical temperature at which it occurs. For magnetic and submagnetic substances, this temperature is called the Curie temperature; for antimagnetic substances, this temperature is called the Neal temperature.