Electromagnetic separator control cabinet how to wiring, electromagnetic separator called RCDB electric electromagnetic separator, (also known as the PDC series disc), is used to remove iron debris removal device in the powder, granular or lump non-magnetic materials, the internal use of electrical special resin casting, self-cold fully sealed structure.
It has a large penetration strength and magnetic field strength, strong suction, dustproof, rainproof, corrosion and other characteristics, so that it can operate reliably in extremely harsh environments.
Permanent Magnet
, in some products with and other pendants in life will encounter this type of product. Magnets are composed of iron, cobalt, nickel and other atoms, which have a special internal structure and have a magnetic moment of their own. Magnets are capable of generating magnetic fields and have the property of absorbing ferromagnetic substances such as iron, nickel, cobalt and other metals. However, the quality of magnets can also be altered by the choice of different magnet factories. The quality of magnets is also modified by the choice of magnet factory.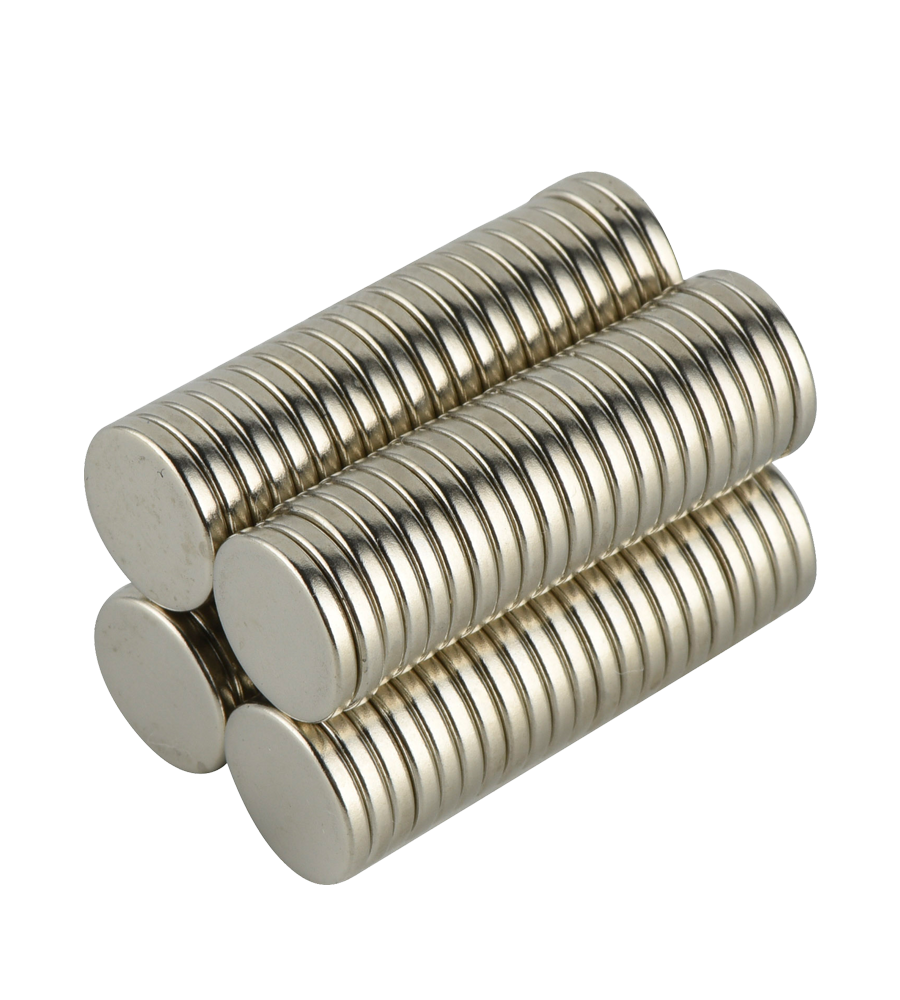 The types and styles of magnets are rich and colorful. Next, let's examine together, the impact related to magnets. The types of magnet factory magnets are also divided into several aspects, such as shape class magnets: square magnets, tile magnets, shaped magnets, cylindrical magnets, circular magnets, round piece magnets, magnetic bar magnets, magnetic frame magnets, property class magnets: samarium cobalt magnets, neodymium magnets (powerful magnets), ferrite magnets, alnico magnets, ferrochrome cobalt magnets. Industry class magnets: magnetic components, motor magnets, rubber magnets, plastic magnets and other types.
Magnets are divided into permanent magnets and soft magnets. Permanent magnets are magnetized so that the spin and electron angular momentum of the magnetic material are aligned in a fixed direction, while soft magnets are magnetized with electricity. (Soft magnetism is the addition of electricity (also a method of adding magnetic force) and the soft iron will slowly lose its magnetism when the current is removed. The middle point of the bar magnet is suspended by a thin wire, and when it is stationary, its two ends will each point to the south and north of the earth, and the end pointing north is called the north pole or N pole, and the end pointing south is the guide pole or S pole.