Strong magnets belong to powder metallurgy category, with relatively large surface activity. Special care should be taken when phosphating, so as not to damage the surface characteristics of strong magnets, otherwise the surface of electroplated products will not be smooth and smooth, and the relevant formulas of electroplated hardware and electroplated magnets are different. Yes, but the electroplating process and equipment are the same. Magnet factories should pay special attention when choosing electroplating suppliers. The chamfering angle before electroplating should be made at a reasonable angle. If the angle is too small, it is not easy to be plated. If the angle is too large, the size of the product will be too small, which will not be accepted by customers.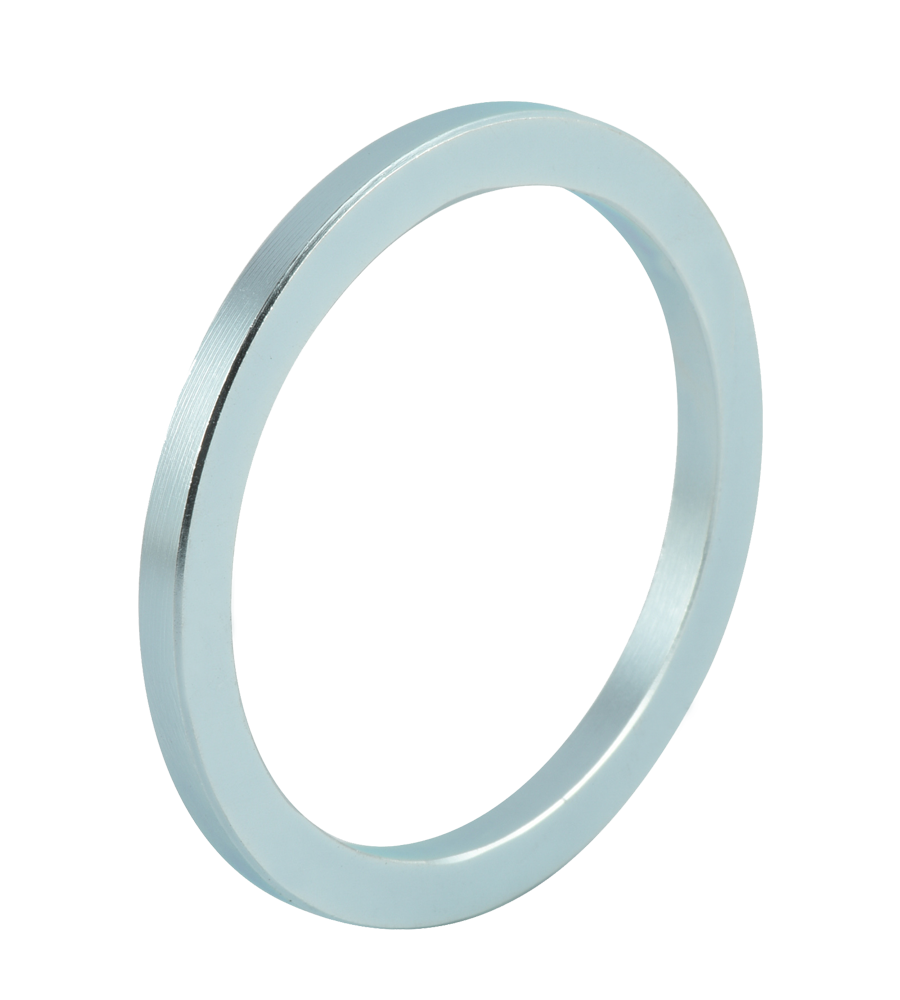 Whether it is a strong magnet or an ordinary magnet, the magnetic poles will not change, but we can charge the same magnet with many poles through technical means. The premise of the magnet company is an even number, that is to say, a magnet can have several N poles. and the corresponding S pole.
The magnetism will be weakened by the influence of the external environment, such as temperature changes, interference of other magnetic fields or electric fields, etc. Magnets of different materials have different degrees of fading. To make a magnet that has faded magnetic again, magnet companies have to use magnetization, that is, to re-magnetize the magnet. Metal magnets, also known as strong magnets, are stronger than ordinary ferrite magnets because the surface magnetic field strength of metal magnets is greater after being magnetized. This is determined by the physical properties of different magnetic materials.