The price of powerful magnets is definitely higher than that of ordinary magnets. Its inferiority also makes the price of ordinary magnets lower than that of
strong magnets
. The lack of strong NdFeB magnets is that its Curie point temperature is low, only 312 degrees Celsius, the thermal stability is poor, and the working temperature is limited to 130 degrees Celsius, which is only equivalent to the b-class insulation material of the motor.
Therefore, irreversible loss occurs at positive temperature. When the temperature is higher than 150 degrees Celsius, the irreversible loss will exceed 5%, and the magnetic performance will decrease. Especially when it exceeds 200 degrees Celsius, the irreversible loss of the magnet increases sharply, which is NdFe The main obstacle to the use of boron at high temperatures. Commonly used ground vibration sensors include moving iron vibration sensors, coil vibration speed sensors, etc.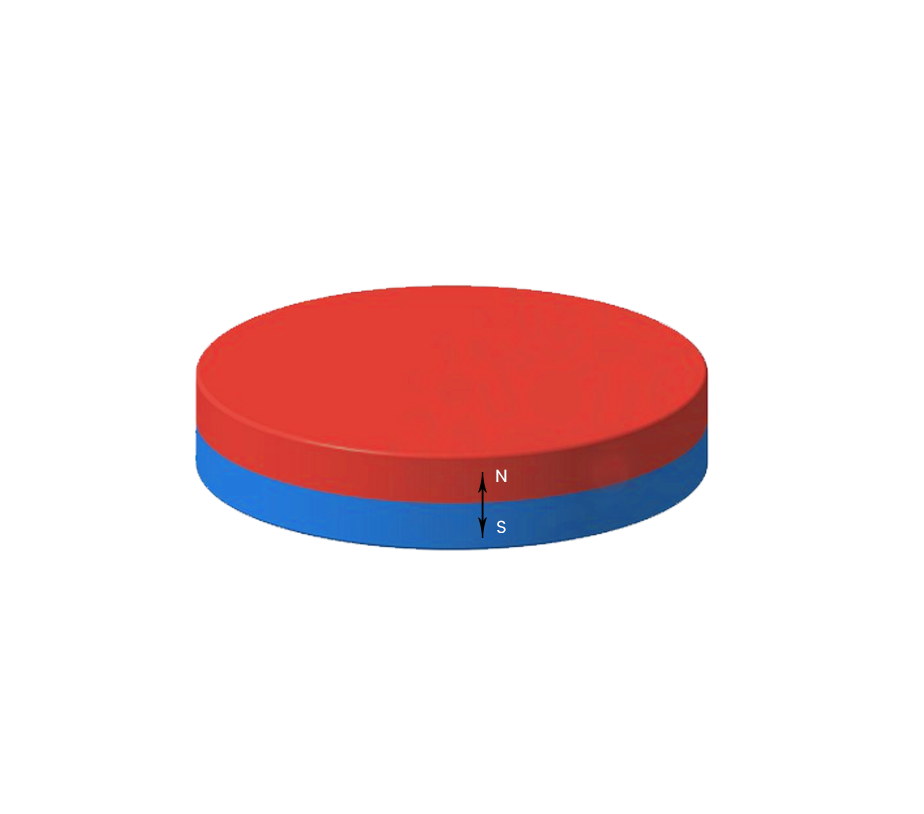 The application of powerful magnets in vibration sensors Aviation engines, various large motors, air compressors, machine tools, vehicles, sleeper vibration tables, chemical equipment, various water and gas pipelines, bridges, high-rise buildings, etc., their vibration monitoring and research Magnetoelectric sensors can be used. The working characteristics of the vibration sensor The vibration sensor is a typical centralized parameter m, k, c second-order system.
As an inertial (absolute) vibration sensor, it is requested to choose a larger mass m and a smaller spring constant k. In this way, at a higher vibration frequency, the mass is approximately relatively geostatic due to the large inertia of the mass. At this time, the displacement y (output) of the vibrating body (same as the sensor housing) relative to the mass block can truly reflect the amplitude x (input) of the vibrating body relative to the earth.