Neodymium magnets, also known as rare earth magnets, are a type of permanent magnet made from an alloy of neodymium, iron, and boron. They are known for their strong magnetic properties and are widely used in a variety of applications, including electronics, motors, and generators.
One of the main advantages of neodymium magnets is their strength. These magnets are some of the strongest permanent magnets available, with a maximum energy product that is much higher than that of other magnet materials. This makes them ideal for use in applications where a strong magnetic field is required, such as in motors and generators.
Another key benefit of neodymium magnets is their versatility. These magnets are available in a range of sizes and shapes to suit different applications. They can be easily cut or shaped to fit specific needs, making them an excellent choice for use in custom applications.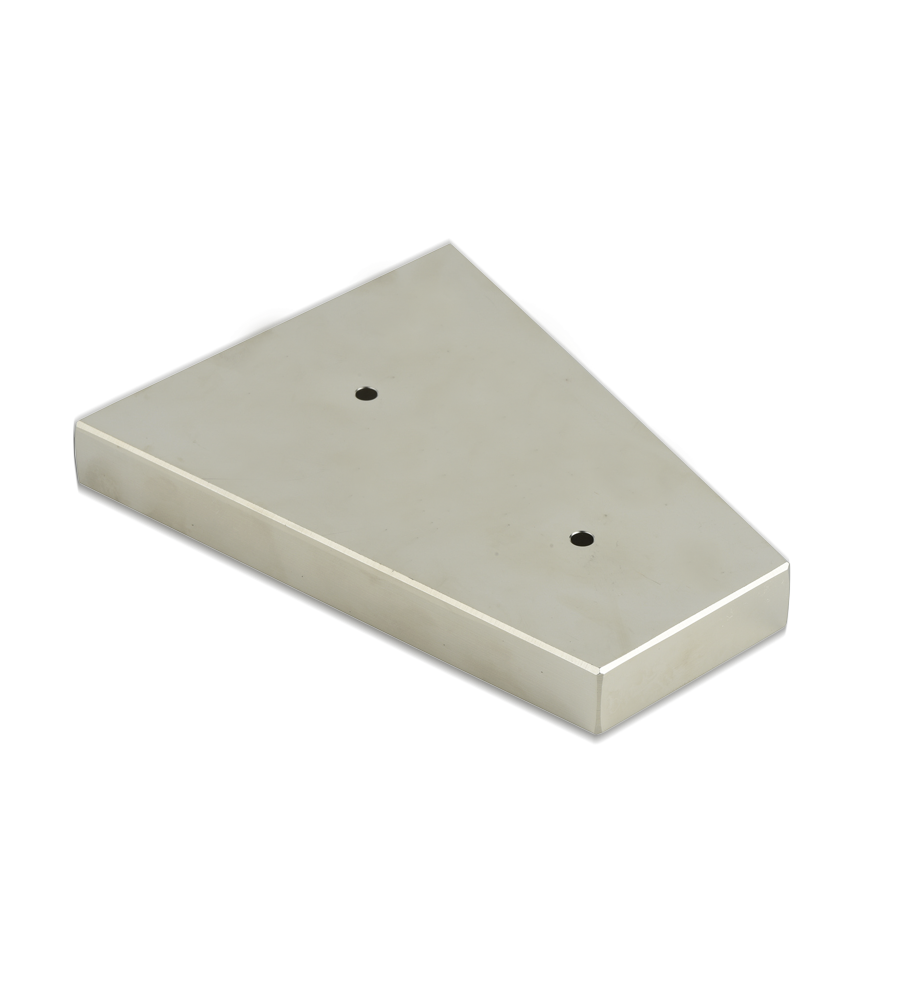 In addition to their strength and versatility,
neodymium magnets
are also known for their durability. These magnets are resistant to corrosion and have a long lifespan, making them an ideal choice for use in a variety of environments. They are able to withstand high temperatures and are not prone to demagnetization, making them suitable for use in a range of industrial applications.
There are several different types of neodymium magnets available, each designed for specific applications and operating conditions. For example, sintered neodymium magnets are made by heating and compressing neodymium powder, while bonded neodymium magnets are made by mixing neodymium powder with a binding agent. It's important to choose the right type of neodymium magnet for your specific application to ensure optimal performance.
In conclusion, neodymium magnets are a versatile and reliable choice for a wide range of applications. Their strength, versatility, and durability make them an ideal choice for use in electronics, motors, and generators. Proper selection and handling of neodymium magnets can help ensure optimal performance.