Magnet foaming phenomenon and how to prevent it. For example, after the blank is out of the mold, when the difference between the inner and outer moisture content of the blank is relatively large, the magnet is easy to foam. This is because the initial surface moisture evaporation rate of the blank is faster than the internal moisture dispersion rate. With the passage of time, the surface moisture content decreases, and the difference between the inner and outer moisture content of the blank increases. Assuming that the blank base has residual closed water, Foams at high temperatures. If the difference between the inner and outer moisture content of the blank is gradually reduced, the blistering is gradually reduced.
In the secondary fine grinding, the larger the particle size, the easier the dispersion of the inner and outer capillary water, and the smaller the foaming rate of the magnet. During sintering, there is no foaming below a certain sintering temperature. This temperature is called the critical temperature of foaming. Beyond this temperature, the foaming rate will gradually increase with the progress of the sintering temperature. With the increase of the pre-burning temperature, the critical temperature of foaming also increases.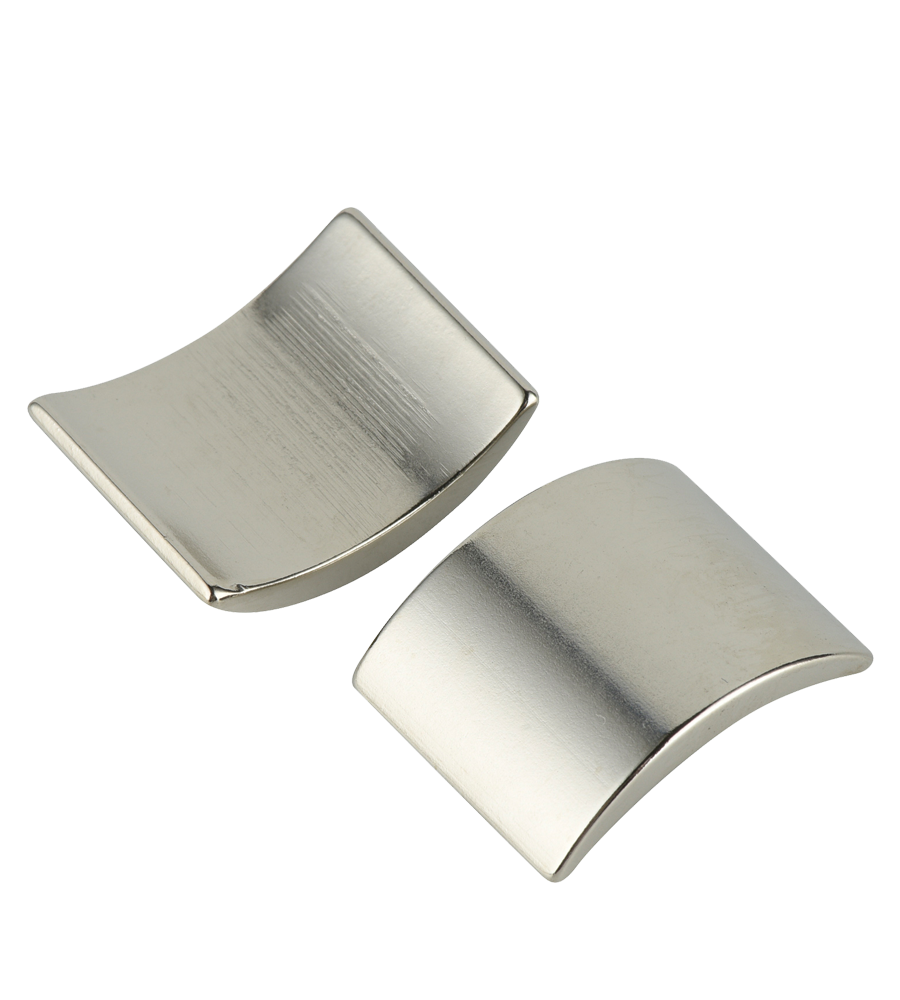 Another reason for bubbling is that after the pre-sintered material is mixed with iron by crushing and grinding to form Fe2O3, it will be differentiated according to the reaction of 6Fe203 = 4Fe304 + O22Fe2O3 = 4FeO + O2 during sintering. When Fe2O3 is violently restored to FeO, if the differentiated O2 cannot be discharged, the blank will also bubble. Many people are not very clear about permanent magnet materials and soft magnetic materials of magnets.
Permanent magnet
materials are the earliest type of magnetic materials discovered and used, such as the compass in ancient my country.
Permanent magnet material, related to soft magnetic material, also known as hard magnetic material. Hardness in magnetic properties means that the magnetic material can store its strong magnetism for a long time after being magnetized by an external magnetic field, which is characterized by high coercivity. Coercivity is the magnetic field strength at which the magnetic material is magnetized and then demagnetized to make the remaining magnetism drop to zero. The soft magnetic material is a magnetic material with a very low coercivity.