Electric motors are the backbone of modern technology. From powering your car, to your washing machine, to the elevators you ride, electric motors are everywhere. At the heart of every electric motor is a magnet, which generates the magnetic field that drives the motor. A
strong motor magnet
is a key component in ensuring the performance and efficiency of an electric motor.
So, what exactly is a motor magnet, and why is its strength important? A motor magnet is a permanent magnet that is fixed to the rotor of an electric motor. When an electric current flows through the stator (the stationary part of the motor), it generates a magnetic field that interacts with the magnetic field of the rotor. This interaction causes the rotor to spin, which drives the motor.
The strength of the motor magnet determines the amount of torque (rotational force) that the motor can produce. A stronger magnet generates a stronger magnetic field, which in turn produces more torque. This means that a motor with a strong magnet can produce more power than a motor with a weaker magnet.
One of the main benefits of a strong motor magnet is that it improves the efficiency of the motor. An efficient motor requires less energy to produce the same amount of torque, which means that it consumes less electricity and produces less heat. This makes it not only more cost-effective but also more environmentally friendly.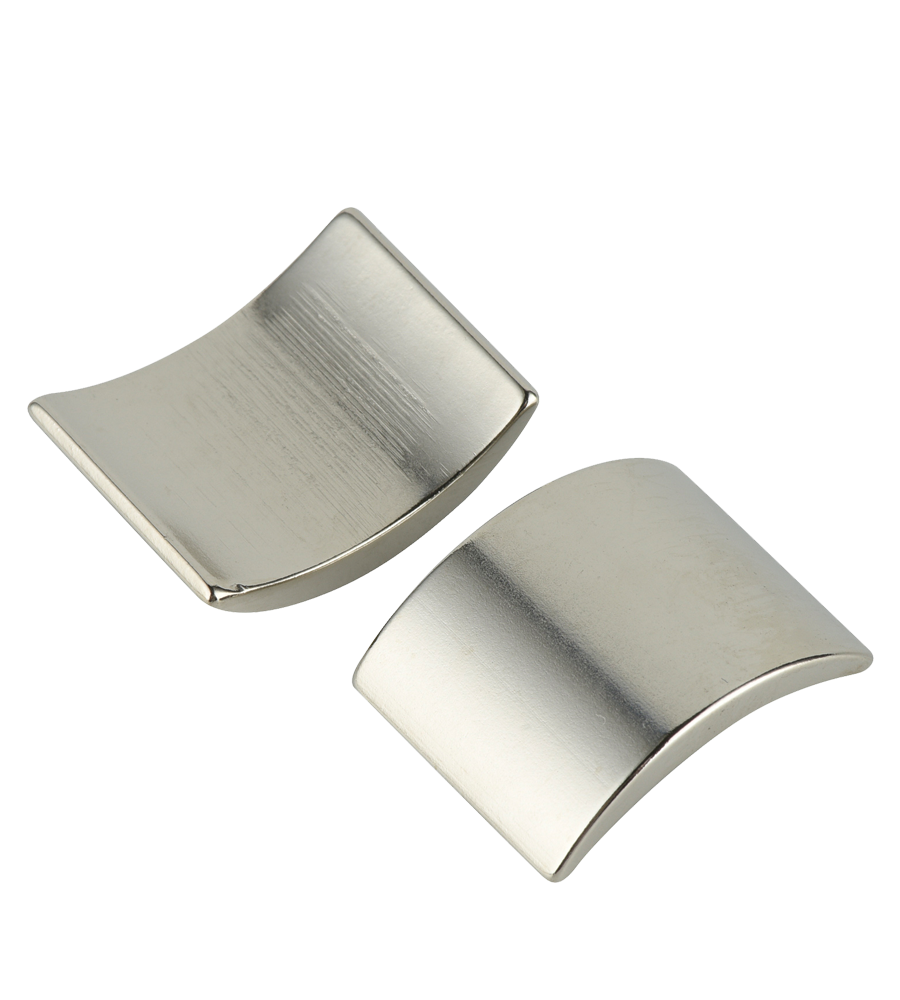 Another advantage of a strong motor magnet is that it allows for more compact and lightweight motor designs. By producing more torque with less material, it enables the creation of smaller, more efficient motors that can be used in a wider range of applications.
In recent years, the development of high-performance motor magnets has been a key focus in the electric motor industry. Researchers and engineers are constantly exploring new materials and manufacturing techniques to create stronger and more efficient motor magnets.
One such material that has shown great promise is neodymium-iron-boron (NdFeB). NdFeB magnets are currently the strongest type of permanent magnet available, with magnetic fields up to 1.4 teslas (T). This makes them ideal for use in high-performance motors, such as those used in electric vehicles, wind turbines, and industrial machinery.
However, the production of NdFeB magnets has some environmental concerns, particularly in terms of the extraction and processing of rare earth metals, which are used in their manufacture. As a result, efforts are being made to find more sustainable alternatives to NdFeB magnets.
In conclusion, the development of strong motor magnets has played a critical role in the advancement of modern technology. With their ability to produce more power and greater efficiency, strong motor magnets have enabled the creation of more compact and lightweight motors that can be used in a wider range of applications. As the demand for electric motors continues to grow, the development of high-performance motor magnets will only become more important in driving progress and innovation.