Principle of generation
Magnet is the reaction of energy, which is a general term for the electricity and magnetism represented by matter, such as electromagnetic induction, electromagnetic wave, electromagnetic field and so on. All electromagnetic scenes are inseparable from magnetic fields; and magnetic fields are produced by active electrical charges.
Active charge may produce stabilization. Its stabilization mechanism is: when the active charge e moves, it must be hindered by its adjoining e, which means that the active charge drives its adjoining 1 to move upward, that is, the adjoining moves upward together with the moving charge e; when the adjoining 1 moves upward, it must be affected by its Self-connection 1 is blocked, which means that connection 1 drives its own connection to move upward, that is, connection 2 moves upward together with connection 1. In this way, it spreads forward and forms stability. Obviously, this steady propagation speed in a vacuum is the speed of light.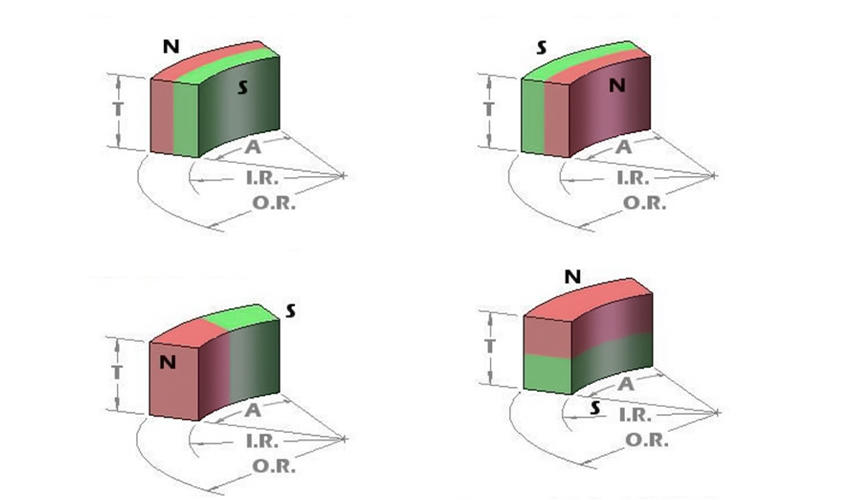 Quality of magnets
The quality of electrons originates locally from the electromagnetic field. Its value may be estimated from the electromagnetic field momentum of the uniformly moving electrons or based on the mass-energy correlation formula from the electrostatic field energy of the stationary electrons. In the early days of the development of electron theory, it was assumed that the electromagnetic qualities of electrons were the qualities measured experimentally. And thus calculate his radius, which is called the classical radius of the electron.
When the object has an electric field or a magnetic field, the object is electrically or magnetically shielded, and the object is weighed with a balance. All devices (including the shielding body), the weighed data is not the same as that without an electric field or a magnetic field.
The data obtained by the balance is quality, because the object is shielded, and the weighing process is not disturbing to the balance. The weighing result data is valid. Therefore, for the same object, in addition to the general quality, there is also an electromagnetic quality.