There are also two categories of permanent magnet materials: the first category is: alloy permanent magnet materials include rare earth permanent magnet materials (NdFeB Nd2Fe14B), samarium cobalt (SmCo), and neodymium nickel cobalt (NdNiCO). The second category is: Ferrite permanent magnet materials (Ferrite) are divided into: Sintered Ferrite (Sintered Ferrite), Bonded Ferrite (Rubber Magnet), Injection Ferrite (Zhusu Ferrite) according to different production processes ), these three processes are divided into isotropic and anisotropic magnets according to the orientation of the magnetic crystals.


There are two main categories of magnetic materials: one is permanent magnet materials (also called hard magnets): the material itself has the characteristics of preserving magnetism. The second is soft magnetism (also called electromagnet): It needs external electricity to generate magnetic force. The magnet we usually refer to usually refers to permanent magnet materials.


Magnets are divided into permanent magnets and non-magnets. Permanent magnets are natural products that can maintain magnetism for a long time without losing magnetism, such as magnetite. Non-permanent magnets require certain conditions to appear magnetic, such as electromagnets.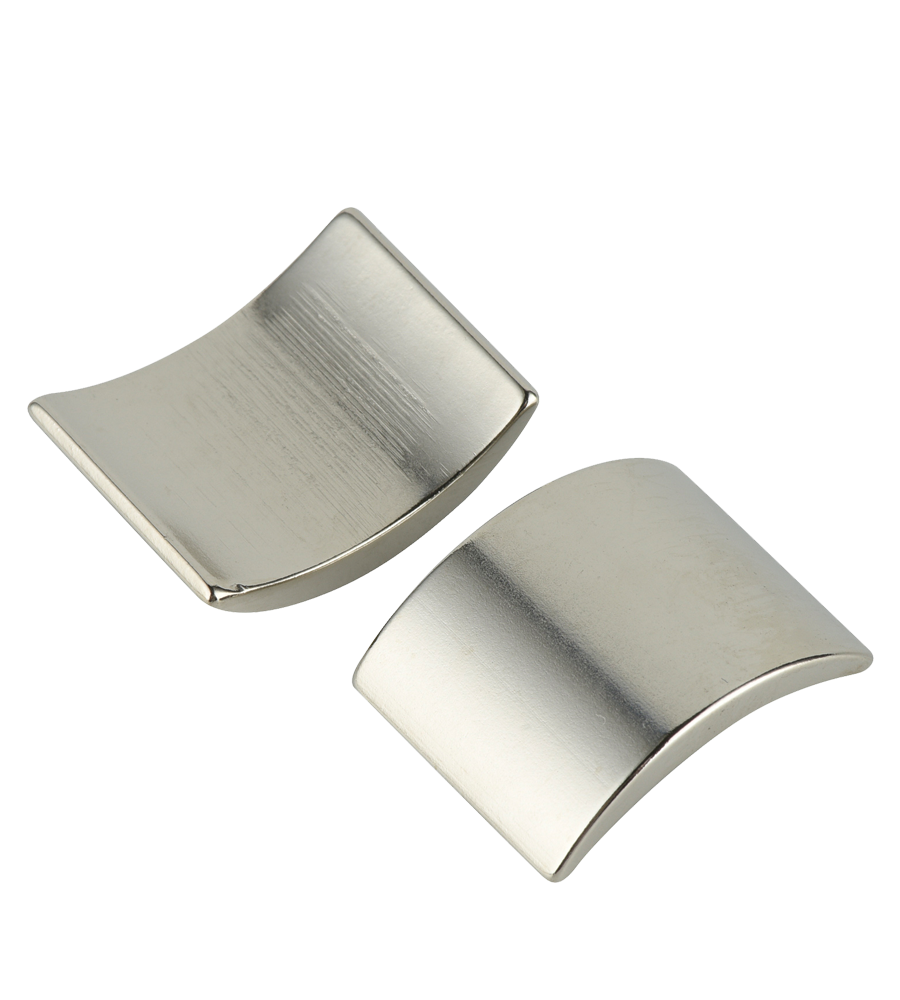 1.Ndfeb Magnet Grade: N35UH
2.Size:50*50*6MM
3.Coating: Ni plated
4.Excellent demagnetization resistance capability
Popular Grade: N33,N35,N38.N42,N45,N50,N52 N35SH/N38SH/N42SH N30UH/N35UH/N38UH/N40UG 35H/38H/40H/42H/45H/48H