Permanent magnets are materials that can generate their own magnetic fields, without the need for an external electric current. Some of the key properties of permanent magnets include:


1.Magnetic field: Permanent magnets generate a magnetic field that is persistent over time, meaning they maintain their magnetization indefinitely.
2.Strength: The strength of a permanent magnet is measured in terms of its magnetic field strength or magnetic flux density, which is typically expressed in units of tesla (T) or gauss (G). Stronger magnets have a higher magnetic field strength or magnetic flux density.
3.Shape: Permanent magnets can be found in a variety of shapes and sizes, including bars, discs, rings, and horseshoes. The shape of a magnet can affect its magnetic field and the ways in which it can be used.4.Composition: Permanent magnets are typically made from materials such as iron, nickel, cobalt, or certain alloys that have a high magnetic permeability and retain their magnetization even in the absence of an external magnetic field.
5.Resistance to demagnetization: Permanent magnets are resistant to demagnetization, meaning they can maintain their magnetization even when exposed to external magnetic fields, heat, or other forms of physical stress.
6.Magnetic poles: Permanent magnets have two magnetic poles, north and south, which are opposite in polarity and attract each other, while like poles repel each other.
7.Applications: Permanent magnets are used in a variety of applications, such as electric motors, generators, magnetic bearings, loudspeakers, magnetic locks, and MRI machines.
Permanent Neodymium Wind Generator Magnets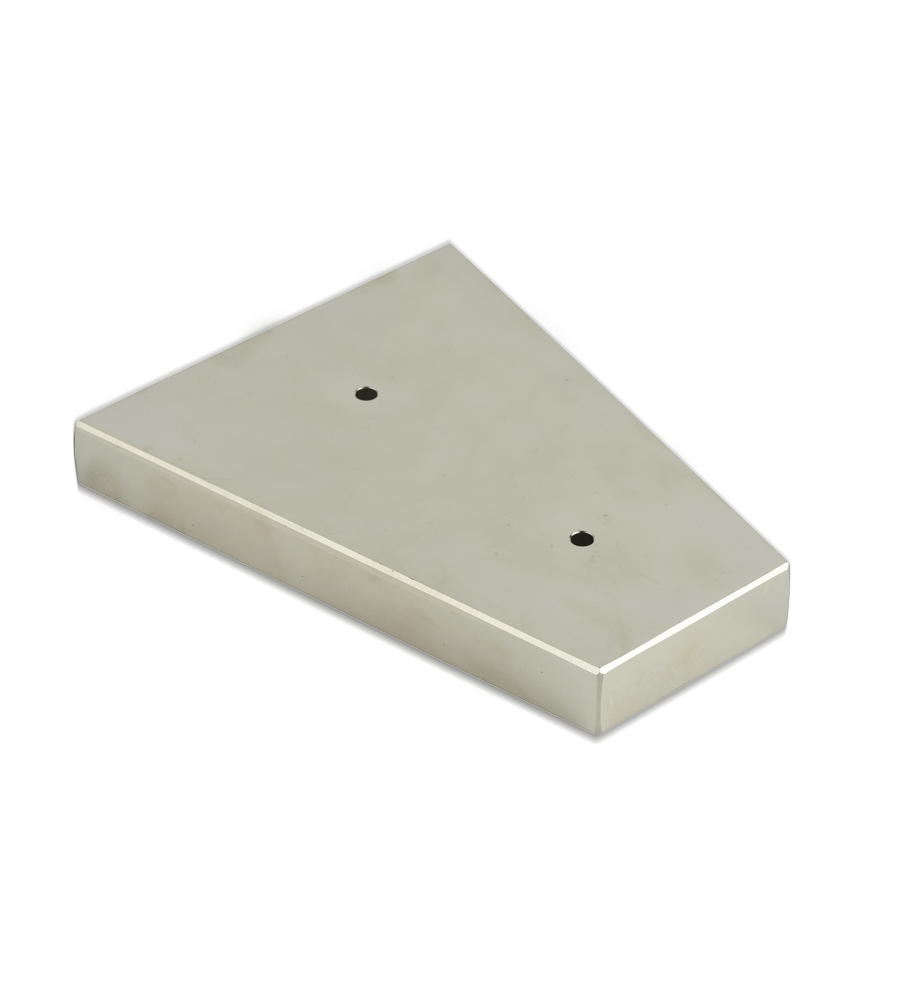 It is sintered neodymium magnet, it is a powder metallurgy technique.The smelted alloy is made into powder and pressed into a compact in a magnetic field. The compact is sintered in an inert gas or vacuum to achieve densification. In order to improve the coercivity of the magnet, an aging heat treatment is usually required.
Popular Grade: N33,N35,N38.N42,N45,N50,N52 N35SH/N38SH/N42SH N30UH/N35UH/N38UH/N40UG 35H/38H/40H/42H/45H/48H
Welcome to provide your drawing and specification to make your customized magnet.