The magnetic bar is made of magnetic force, mainly because the magnetic source used in it is different, which can be simply explained as why the magnetic properties of some products are very different, not only because of the difference in processing technology, but also because of The material of the magnetic source is different and, therefore, there are many differences. In general, we should choose permanent magnets, why?
Most of the magnetic rods widely used in the industry use permanent magnets (high-strength magnets) as the magnetic source, the surface is wrapped with stainless steel tubes, and both ends are welded and sealed. Using its magnetic force to sort out fine iron impurities from the material, it can improve the purity of the material and protect the downstream equipment. The magnetic bar can be used alone in the feeding port, the discharging port or the conveying pipeline, and can also be used to make a complete set of magnetic grid, drawer type iron remover, fluid iron remover and rotary iron remover.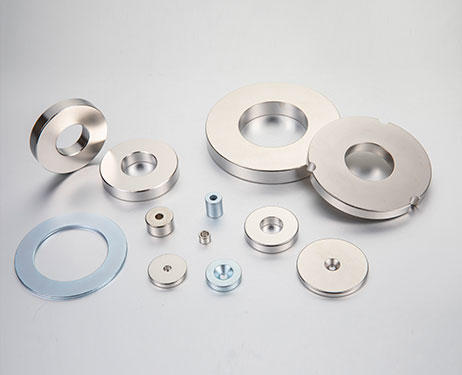 The reason why it will become a popular iron removal equipment is that it is cheap but has strong magnetic force, and is widely used in iron removal in various occasions. Because the magnetic rod can be used for iron removal on the production line, the magnetic force is permanent, and it has a certain high temperature resistance and corrosion resistance, so it can become the main choice in the minds of everyone.
The interior of the bar magnet is mainly a permanent magnet. To better demonstrate their magnetism and quality, we should pay special attention during processing and manufacturing. When choosing products, we may be able to find out their differences through their magnetic differences, so we must be flexible in thinking and know how to be flexible.