Special-shaped magnets Special-shaped magnets are called special-shaped magnets because their product shapes are not very conventional. Product shapes are: tile-shaped magnets, spherical magnets, square magnets, cylindrical magnets, large ring magnets. The material of the product magnet is more brittle and the processing procedure is more complicated.
Mainly used for industrial purposes such as various machines, electric machines, wind turbines, etc. As far as standard magnets are concerned, the most widely used special-shaped magnet materials are: NdFeB, ferrite. In particular, the electromagnetic tile of the special-shaped machine is one of the more common special-shaped magnets.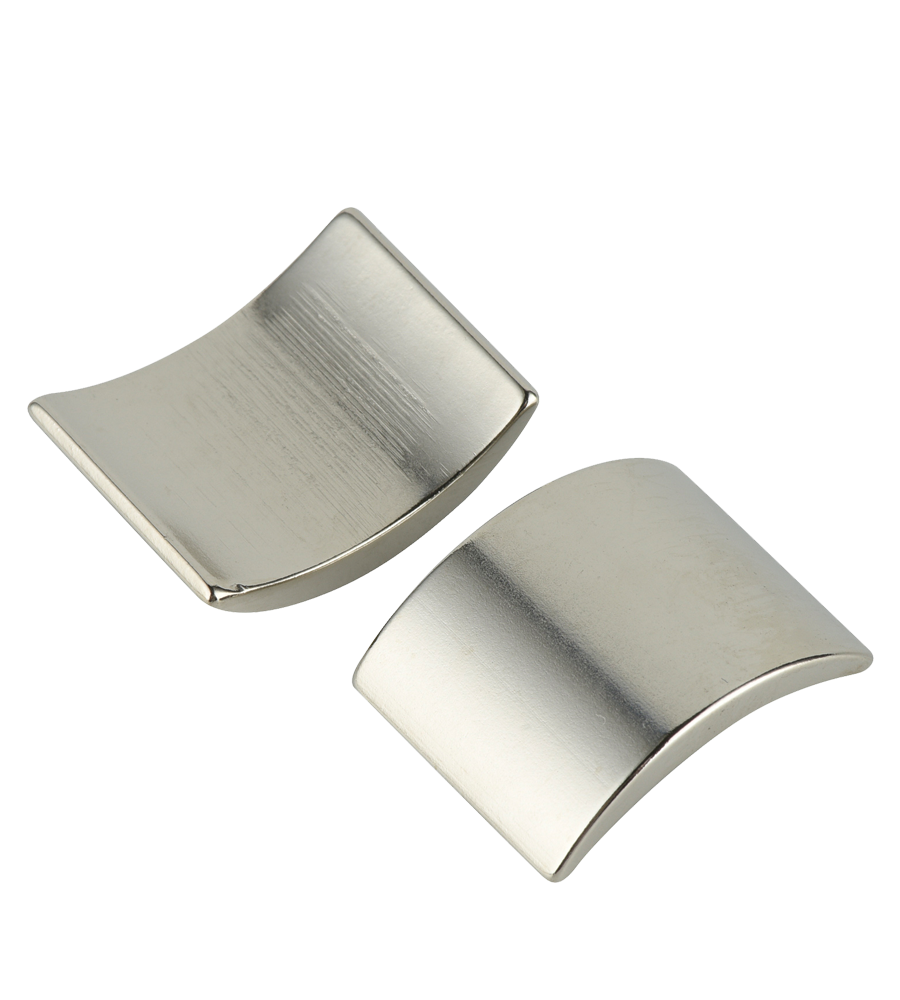 Advantages of special-shaped magnets: The products are cost-effective and have good mechanical properties. The special-shaped magnet has a very high magnetic energy product and coercive force, which can attract heavy objects equivalent to 640 times the weight of the product itself. It has been widely used in modern industry and electronic technology. The only shortcoming is that the product has a lower Curie temperature point and poor temperature characteristics. Easily powdered radiation.
The product needs to be improved by adding and adjusting its chemical composition and the treatment of the surface coating, so as to meet the requirements of practical application. Round perforated, square perforated, square ground angle/edge, round ground step, ground track-shaped, these are common special-shaped magnets, which are relatively simple to process.