A magnetic bar is a product with a certain magnetic force, and the magnitude of the magnetic force generally depends on its raw material composition. Some raw materials have a high magnetic force, and some have a slightly lower magnetic force. So, the magnitude of magnetic force also indicates the raw material of the product itself, and part of the reason may be the processing and production technology. Next, let us briefly understand what raw material it is made from.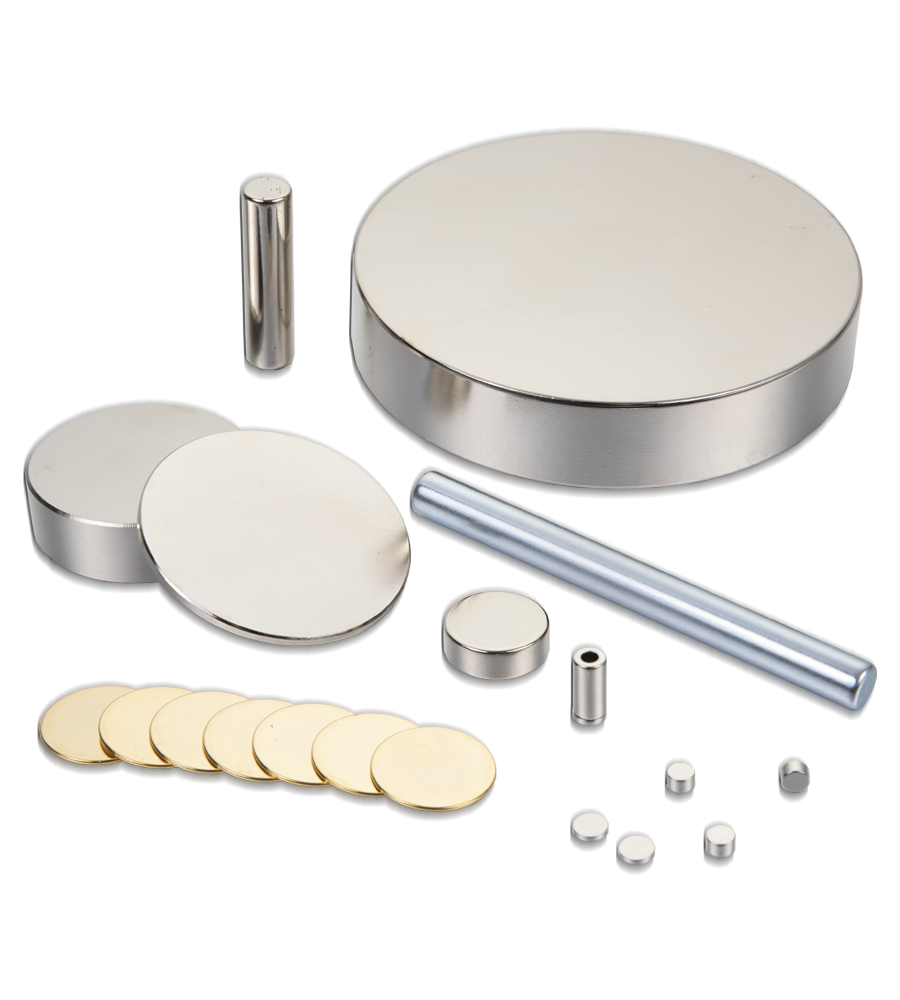 Magnetic rods are usually made of rare-earth permanent magnets with a magnetic strength of over 6000 gauss for adsorbing iron filings, and are coated with stainless steel. It is mainly used in ceramic factories, food factories, fine chemicals and other places.
Commonly used product diameter 25mm, the current diameter 25mm magnetic bar surface Strong magnetic strength up to more than 12000 gauss, the price is higher than the conventional magnetism, currently mainly used in food processing, new energy materials, carbon black, graphite, fine chemicals and other industries.
It is made of high quality stainless steel tube and high boron rare earth alloy NdFeB, made by special manufacturing method. It can be combined on a fixed frame to form a magnetic filter. When the iron-containing material passes through, the iron-containing material is attracted by the magnetic bar and firmly adsorbed on the wall of the tube of the bar.