1. Where can I sell a magnet stand?
The magnetic stand is composed of multiple 22mm magnetic rods. It is mainly used to remove iron residues in silos, feed troughs and floor tiles. It can reasonably remove powder that flows freely and iron residues in small particles. The magnetic stand is equipped with good-looking and reasonably distributed magnetic rods, which can provide a high-toughness electric field to attract iron powder, iron sand, and other magnetic small pieces of aluminum alloy in the flowing raw material.
At present, it is mainly used in porcelain, power transmission and distribution, mining, plastics, chemical industry, silica gel, medicine, meat products, environmental protection, color paste, dyes, metals, metallurgy and other industries.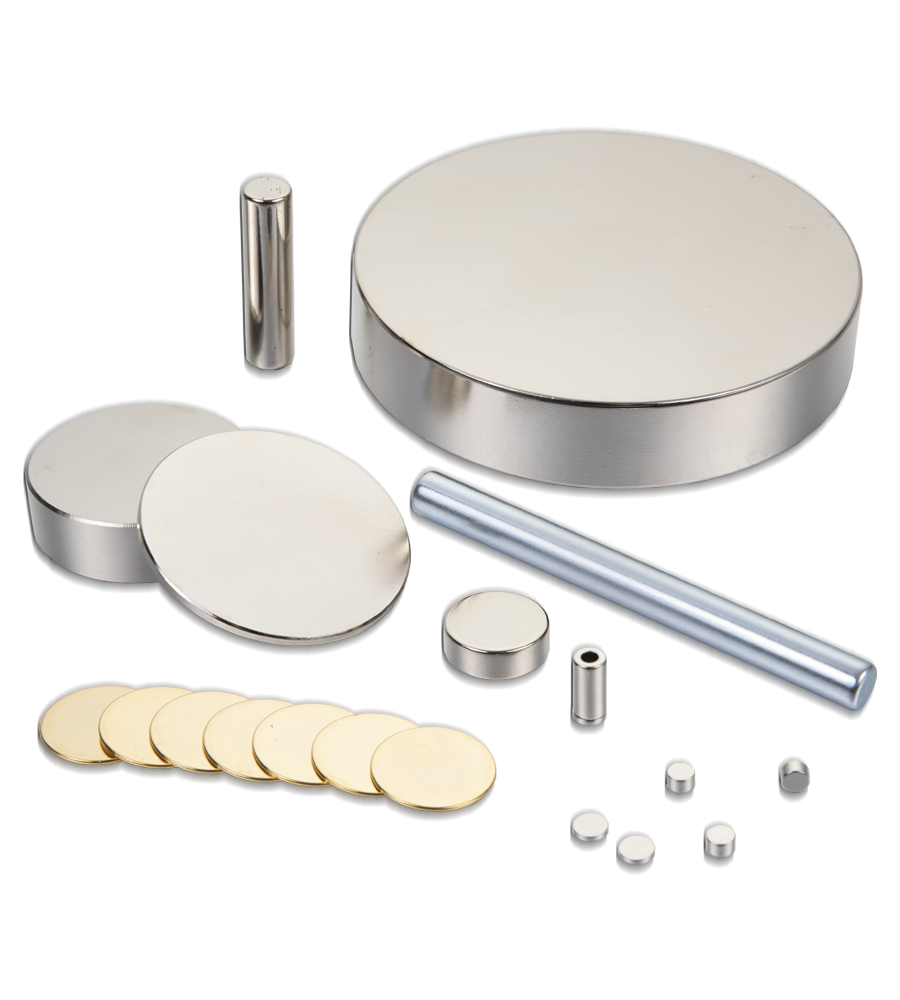 2. The product features of the magnetic stand
The magnetic stand has no energy consumption, is green and environmentally friendly, and can be installed in any part of the production line that can touch the raw materials. It saves space and is easy to install. The rare earth manganese steel NdFeB is mainly used as the magnetic source. The magnetic force is strong, the structure is simple, and the service life Length, size and style can be customized according to customer application regulations and production site conditions.
Applications:
The magnetic stand is composed of multi-tube magnetic stand with a diameter of 26mm. The magnetic stand is suitable for the silo of plastic machines such as plastic machines and extruders. It can absorb various metal composite materials mixed into the raw materials and avoid them Entering the barrel will damage the equipment to ensure normal production.
Double-layer magnetic stand: The magnetic bar is combined and arranged to make the magnetism stronger, and it is more magnetic to absorb the iron impurities in the material, which is convenient for clearing the iron impurities in the material and makes the removal more thorough.
The product is a permanent magnet filter type iron remover. The material flows between the tubes to prevent iron metal from falling into the barrel of the injection molding machine and damaging the screw. The magnetic force of the tube surface reaches 3500 gauss, and the 12000 gauss magnetic stand can also be customized. Iron insurance, the iron removal efficiency is over 98%.
3. The principle of using the magnetic stand
The magnetic frame is made of stainless steel tube and high B-value rare earth manganese steel NdFeB, and is made by a unique method. And combine it on the fixed frame to form a magnetic filter frame. When the iron-containing compound passes through, it is attracted by the magnetic rod, and the iron-containing material is firmly adsorbed on the pipe wall to ensure the integrity of the equipment and the safety of the product.